Another month gone by and another treasure trove of brilliant videos found online
– I'm not gonna say a word about this one except that you need to see it through
– Advertisement for BBC's Human Planet.  Takes you through just about every environment on the planet and the people that exist in them in 3.3 minutes.  Breath Taking
–  Beautiful 1 minute comment from Terence Mckena.  The guy was nuts, no doubt, but he had some beautiful moments of clarity which he shared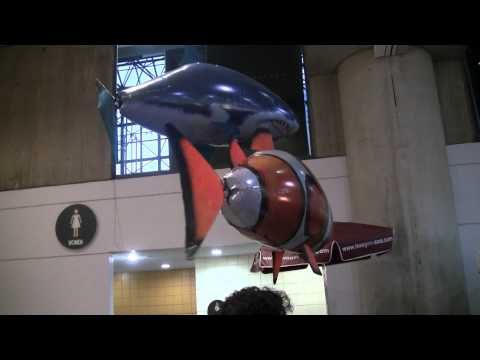 Air Swimmers: RC Fish that swim in the air. Tell me you don't want one, I dare you!
– Some pretty astounding facts about facebook
– Easily the best football injury to date.  Give this man an oscar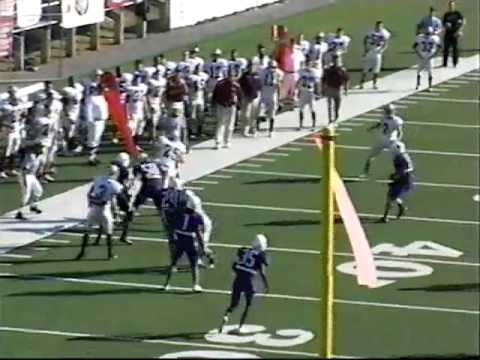 – A Rugby inspired play that wins them the game. Pretty nuts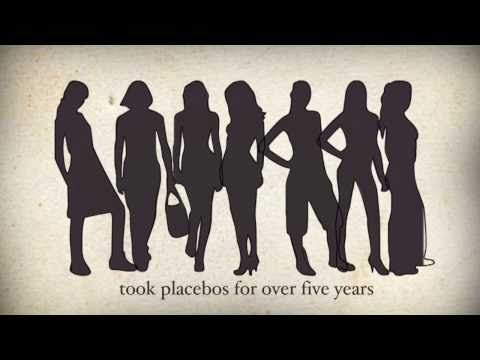 – some real interesting information about the placebo effect.
– It's not Jackie Chan Game.  Funny until about half way through then it just gets awesome