I had the pleasure of watching this just now and wanted to share.  There are a lot of great videos from futureshorts but once in a while you get one that is a notch above the rest.  Apricot is so beautifully shot against a perfect sound score that you loose yourself in it.
It was also selected as one of the top five "Best Narrative Film" finalists of the inaugural 2010 Vimeo Awards and the overall online response to this piece has been overwhelming.  When asked about this Briand said:
"The online success of the film via Vimeo is a true testament to our release strategy and capacity for the film to reach its audience."
"Apricot really found its audience through non-conventional channels and viewing mediums, with far more people having watched the film online than through the traditional festival environment. It's now achieved well over 300,000 views online, has been translated into over a dozen languages and has featured on over 200 blogs across a variety of film, photography, fashion and advertising sites worldwide. Attending the inaugural Vimeo festival in New York was an amazing experience but receiving this accolade from the audience and the Vimeo users is pretty overwhelming." He added.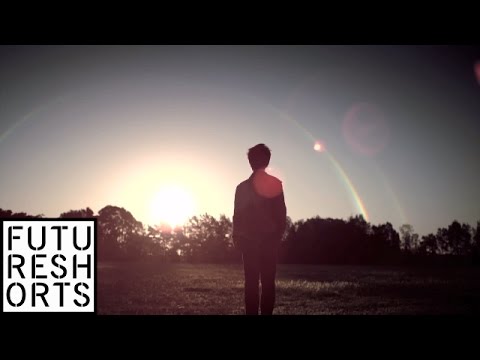 A little more info on the Director:
In 2007 he wrote and directed Hammer Bay. The one hour film was the winner of the People's Choice Award at the first annual Optus ONE80PROJECT.The award was a joint venture with Sony Ericsson, Optus and MTV Australia, produced by Cherub Pictures, the production company by which he is represented, the film was the beginning of his foray into longer format drama. As well as sharing the task of cinematographer and editor on the project, he also appeared as a fictionalised version of himself. The role was as a documentary film maker who arrives in the town to investigate a murder.

From 2009 to 2010, the Cannes Young Director Award winner completed three short films back to back, 'Apricot', 'Castor & Pollux' and 'Some Static Started'. This trilogy explored Briand's usual themes of memory and identity. 'Apricot' was highly successful in the online community, being voted Best Narrative film on Vimeo by its 3 million users at the Vimeo Awards in New York City 2010.