Featured
,
Funny
,
Media
— By
Ryan
on March 22, 2012 10:30 pm
Well another unique and hilarious web-series, or web mini-series judging by the length of some of the episodes, is rising up out of the depths of obscurity down under and into the public light.  This time it comes to us from a suburb just outside of Sydney Australia called Bondi Beach where the two actors: Christiaan Van Vuuren and Nick Boshie have been producing mini-clips for a youtube show called 'Bondi Hipsters'.  The show is a hilarious satirical look at some of the more gregarious aspects of Bondi lifestyle portrayed by two grungy 'fashion designers' named Dom and Adrian who have a tendancy to make up their own words like 'totes amazeballs' (totally amazing) and avoid showering to minimize their enviro footie, which they later confess is negated by the fact that they have to wear 10x more deodorant to compensate for the smell.  Couple all of this with the overly obnoxious yuppy hippie attempts to be hypocritcally healthy by binging on Goji Berries and soy lattes on one hand and then doing lines of Coke and chain smoking on the other and you end up with an insanely original and painfully hilarious web-series.
Christian Van Vuurene's Youtube channel, which seems to be the home for the show at the moment, just broke 4 million video views today and sports 25,000 subscribers so there is definitely some traction here and the duo is reportedly in talks with record labels and television networksto expand their current show into something larger.  News which I couldn't be happier to hear.  While the show has apparently been receiving it's fair share of notoriety back home in Australia it hasn't quite cross the pond in full force but there is no doubt that this show will be exploding soon.  At the moment their individual video views aren't in the 6 digits so on top of laughing your ass off you still have the chance to impress all of your friends with something insanely funny and insanely 'underground', which is just the way Dom and Adrian want it to stay.  Tough luck on that last one though boys as something this creative and funny will never stay underground for long so we better enjoy it while it lasts!
Again, head over to https://www.youtube.com/show/bondihipsters?s=1 to check out the shows channel, subscribe, like it, favorite it and share it with your friends but for convenience sake I've put all of the episodes as well as their latest music video below: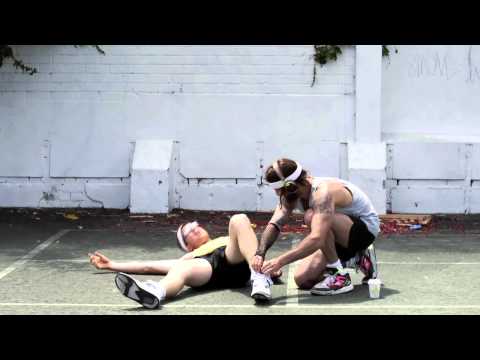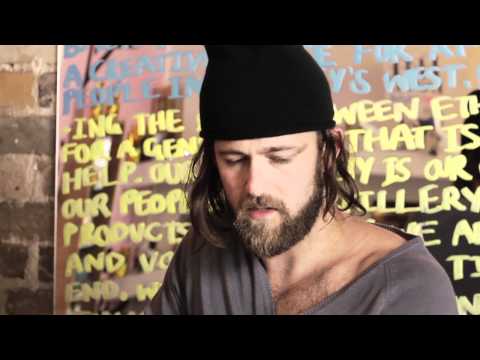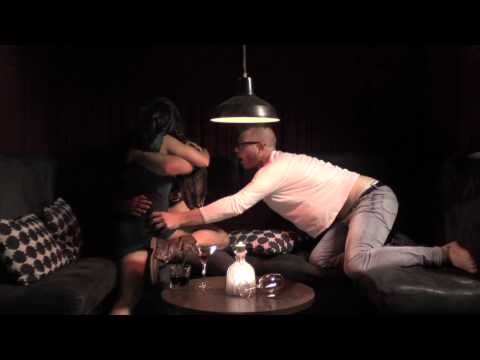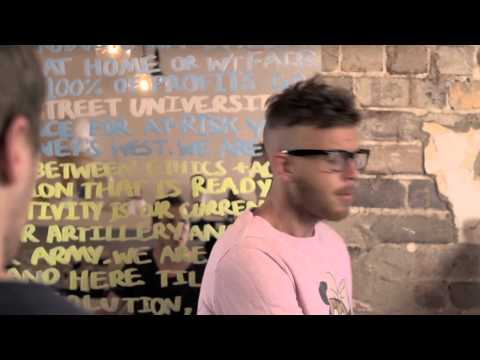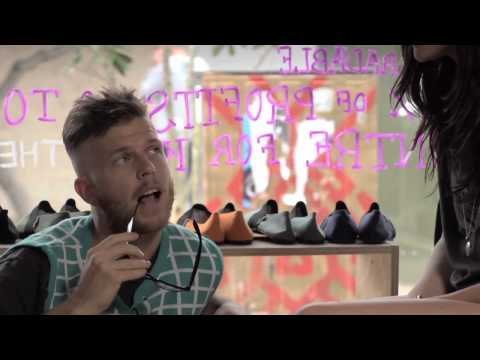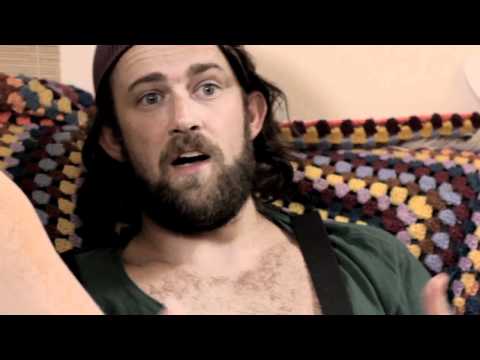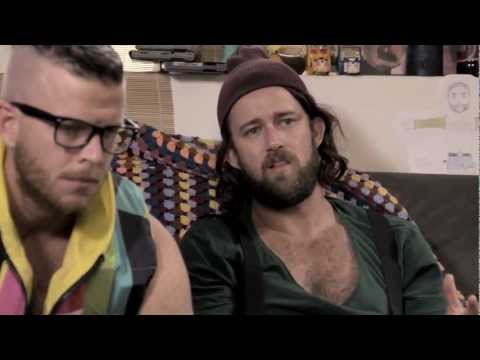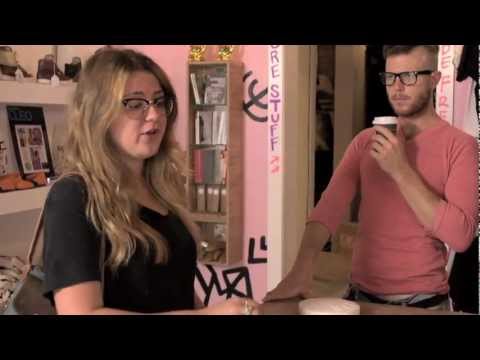 *Bonus: Blooper Outake Reel
Tags: australia, bondi hipsters, bondie beach, christian van vuuren, comedy, fashion design, nick boshie, satire, web series